Apprendre à Apprendre
Juil 23
Devenez un pro des hashtags avec 5 méthodes performantes
See on Scoop.it - Time to Learn

Les hashtags sont de précieux alliés non seulement pour augmenter la portée de vos publications mais aussi pour favoriser les partages, générer de nouveaux abonnements à vos comptes sociaux, obtenir plus de mentions etc.
Dans le présent article, je vais vous présenter 5 méthodes faciles pour trouver des hashtags pertinents. 
See on socialshaker.com
How to Get Gmail Read Receipts and Email Open Notifications
See on Scoop.it - Time to Learn


Gmail doesn't come with a read receipts feature. Here is an easy way to request Gmail read receipts that doesn't require any technical knowledge.


See on maketecheasier.com
Juil 22
Running Android on a Mac
See on Scoop.it - Time to Learn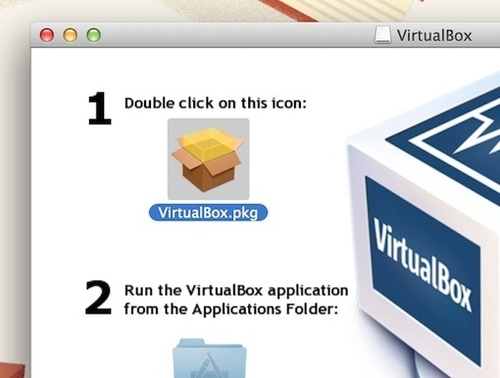 In this tutorial, I'll show you how to create—and use—an Android virtual machine on a Mac. You can use this virtual machine to run apps, browse the web using the Android browser, and use widgets. | Difficulty: Beginner; Length: Medium; Tags: OS X, Android SDK
See on computers.tutsplus.com
Comment afficher les photos de mes contacts Facebook dans Hangouts ?
See on Scoop.it - Time to Learn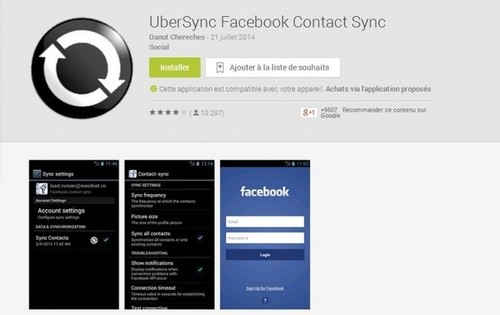 UberSync Facebook permet de synchroniser les contacts Facebook et Hangouts
See on begeek.fr
2 nouveaux MOOC sur les métiers du numérique : Décoder le code et Web conseiller
See on Scoop.it - Time to Learn

La firme Orange lance à l'automne 2014 en partenariat avec Pôle Emploi, 2 MOOC thématiques (formations en ligne gratuite et ouverte à tous) à destination du grand public pour découvrir des opportunités professionnelles et se former aux métiers du numérique. Ils seront accessibles sur Solerni, la plateforme de l'entreprise française.
See on netpublic.fr
Nokia propose de tester Windows Phone en ligne avec un émulateur
See on Scoop.it - Time to Learn

Nokia lance une opération séduction avec un genre d'émulateur en ligne présent sur le site du constructeur. Il suffit de se rendre sur le site du Finlandais pour pouvoir tester l'environnement Windows Phone.
See on frawin.com
Privatize : Send private links publicly [Twitter]
See on Scoop.it - Time to Learn

Tweet private links that can only be viewed by the people you mention.
See on privatize.io
Juil 21
[Infographie] Optimisez vos campagnes d'infolettres
See on Scoop.it - Time to Learn


Étant donné qu'aujourd'hui fut le jour de l'envoi de l'infolettre du blogue, je me suis laissée inspirer par cette thématique et je vous propose une infographie sur le sujet. Par ailleurs, avec l'arrivée de la loi c-28, c'est une thématique d'actualité.
D'ailleurs, si vous souhaitez rester informé des nouveautés du blogue, comme la publication de nos livres blancs, il vous suffit d'indiquer votre courriel dans l'espace prévu à cet effet dans la colonne de droite.
See on carrementplus.net
Video.js : un lecteur vidéo OpenSource HTML5
See on Scoop.it - Time to Learn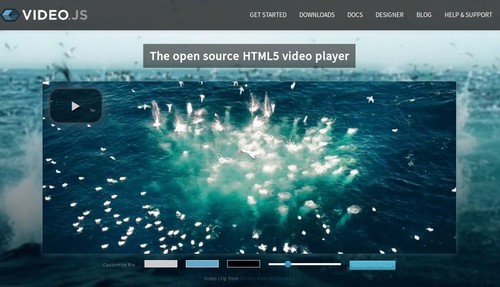 Video.js is a JavaScript and CSS library that makes it easier to work with and build on HTML5 video. This is also known as an HTML5 Video Player.
See on videojs.com
12 Dozen Places To Educate Yourself Online For Free
See on Scoop.it - Time to Learn

All education is self-education.  Period.  It doesn't matter if you're sitting in a college classroom or a coffee shop.  We don't learn anything we don't want to learn.
Those people who take the time and initiative to pursue knowledge on their own are the only ones who earn a real education in this world.
Take a look at any widely acclaimed scholar, entrepreneur or historical figure you can think of.  Formal education or not, you'll find that he or she is a product of continuous self-education.
If you're interested in learning something new, this article is for you.  Broken down by subject and/or category, here are several top-notch self-education resources I have bookmarked online over the past few years.
See on themindunleashed.org