Apprendre à Apprendre
Aoû 27
Guide utilisateur de la nouvelle interface de Google Drive
See on Scoop.it - Time to Learn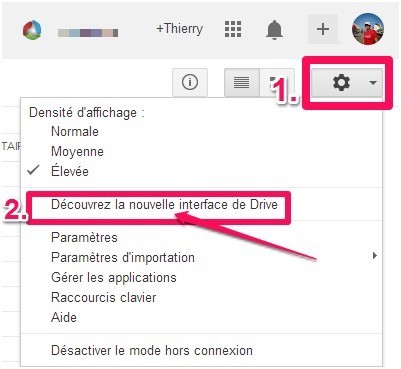 Ce guide a pour vocation à devenir complet grâce à la contribution des internautes. Il est une compilation du support Google et des questions fréquemment posées par les utilisateurs.
See on docs.google.com
The Anatomy of an Optimized Blog Post [Infographic]
See on Scoop.it - Time to Learn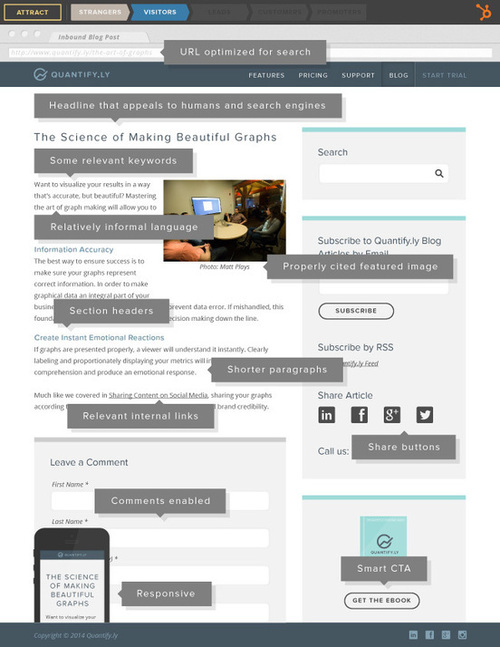 Back away from the "publish" button! Check out this blog post on how to optimize your blog posts before you ship them.
See on blog.hubspot.com
5 trucs et astuces pour mieux utiliser Facebook (troisième partie)
See on Scoop.it - Time to Learn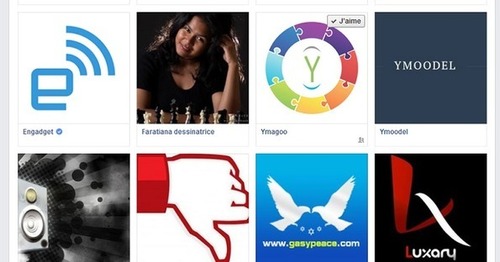 Toujours dans le but de vous aider à faire un meilleur usage de votre réseau social préféré, voici 5 autres astuces.
See on presse-citron.net
Freeware To Quickly Search Text In Lot of Text Based Files
See on Scoop.it - Time to Learn

InFile Seeker is a free software to search text strings in text based files. It can search for text across lot of files quickly.
See on ilovefreesoftware.com
Aoû 26
ioGrow - Customer Relationship Management for startups
See on Scoop.it - Time to Learn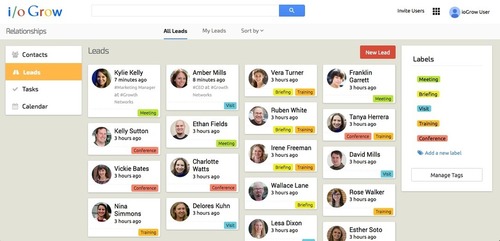 ioGrow - Great customer relationship management for startups
See on iogrow.com
How to Add OneDrive to Send to Context Menu in Windows
See on Scoop.it - Time to Learn

While you can drag and drop files to the OneDrive folder, sometimes, it is faster to save to OneDrive from the context menu. Learn how to add OneDrive to the context menu.
See on maketecheasier.com
Médias sociaux: les plus importants KPI à surveiller
See on Scoop.it - Time to Learn

Avez-vous de la difficulté à convaincre votre patron de l'utilité des médias sociaux pour votre entreprise? Est-il réticent à allouer quelques heures par semaine à cette tâche?
Pour lui prouver que les médias sociaux ne sont pas une perte de temps pour son entreprise et qu'elles peuvent même être profitables, vous devez mesurer  et analyser vos efforts marketing. Et quoi de mieux que des chiffres pour lui montrer à quelle point votre job est pertinente?
Voici donc un petit récapitulatif des métriques (Key Performances Indicators) que je considère importantes à surveiller régulièrement!
See on ludismedia.com
16 "nouvelles" banques d'images "libre de droit"
See on Scoop.it - Time to Learn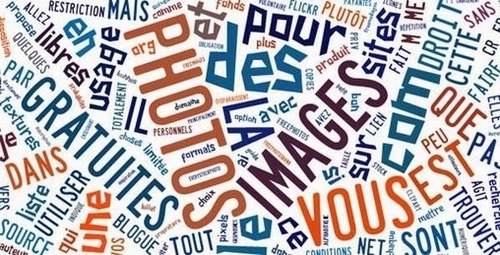 une liste de 16 nouveaux site proposant des images libres de droit
See on roget.biz
Google Search pointe désormais les liens des avis vers les pages My Business
See on Scoop.it - Time to Learn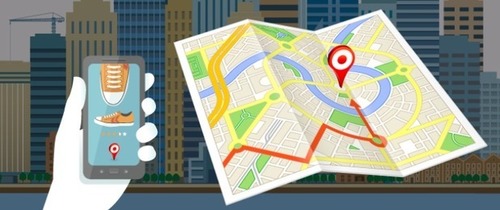 Le récent changement de l'algorithme de la recherche locale de Google provoque aussi une modification dans la redirection des liens des avis locaux.
See on arobasenet.com
Free Screen Recorder. Video Capture Software.
See on Scoop.it - Time to Learn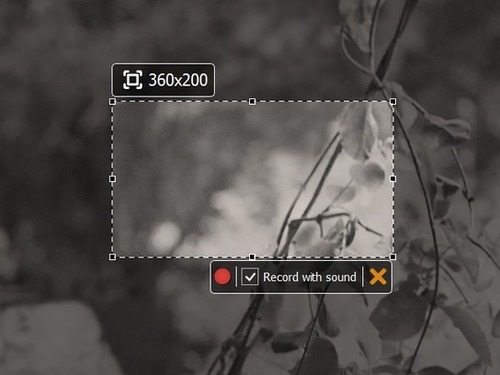 Srecorder - free screen recorder & video capture software. Download now, it's free.
SRecorder is the excellent program in its segment that allows to make first-grade screen video records absolutely for free. It is simple, convenient and non-resource-intensive software.
See on srecorder.com